A home needs proper ventilation to prevent bacteria growth and keep your home cooler in the summer and warmer in the winter. Not only is ventilation needed, but it is also essential in prolonging the life of your roofing. KangaRoof knows how to properly ventilate your roofing material and can allow the air to flow through correctly. If homeowners don't know the benefits of roof ventilation or if they have a proper system, they may find themselves replacing their roofs sooner than necessary. Here are the reasons that your home needs roof ventilation. 
1- Extend The Life Of Your Roof
Adequate ventilation helps to extend the life of your roof by preventing deterioration and mold growth. Ventilation helps to reduce extreme heat in your attic that can cause damage to wood framing or rafters as well. Ventilation helps air to flow freely and allows your roofing material to breathe.
2- Prevent Condensation, Mold, And Rotting
Good airflow is needed to stop condensation, mold growth, and rotting wood. Good roof ventilation will allow water or other moisture to dry and escape the attic properly. Mold on your roof or attic insulation can cause many problems, including poor health for those that live in your home. Proper ventilation can stop mold growth and avoid trapping condensation.
3- Energy Efficiency
Keeping the air in your home that you want inside and keeping outside air out of your home is important for overall comfort. Many customers believe that roof ventilation lets your air out of your home, but ventilation actually helps to keep heat inside your home during the winter, and cool air in during the summer. 
Because your roof is properly ventilated, you will have to run your heater less during the winter months. This increases energy efficiency in your home and will save you money on keeping your home at a decent temperature. 
4- Stop Temperature Extremes
In larger homes, the temperature can change drastically from room to room. The lower level of your home may be warmer than the upstairs or vice versa and can leave certain people in your home feeling uncomfortable. Roof ventilation helps to make your home more comfortable and prevents all the warm air from rising into your attic. This especially helps in rooms that see the most sun and roof ventilation will let the hot air escape. 
5- Prevent Ice Dams
Living in Utah comes with lots of snow and ice which can cause ice dams on the edges of your roof. Ice dams are usually caused by the top of your roof being warm and melting down onto the edge and piling up. 
Proper roof ventilation will help direct the warm air from your living room to the peak of the roof and directly outside. It will also keep the attic at a regular temperature and stop excessive melting.
6- Roof Vents Vs. Roof Ventilation
Roof vents do not accomplish the same air circulation as proper roof ventilation. Roof vents are not energy efficient and they may not offer any ventilation at all. Vents are also not recommended because they can cause leaks or provide little air circulation.
Roof ventilation should be done by a professional so that there are no inconsistencies. KangaRoof can evaluate your current system and improve the air quality in your home.
7- Ventilation For Flat Roofs
Ventilation systems can change for different roofing types. Installing a turbine or other ventilation duct across a flat surface will need to include a solenoid or sealant so that water does not get into your attic. No matter want material your roof is made out of, KangaRoof can help install roof ventilation on asphalt, metal, or other roofing materials.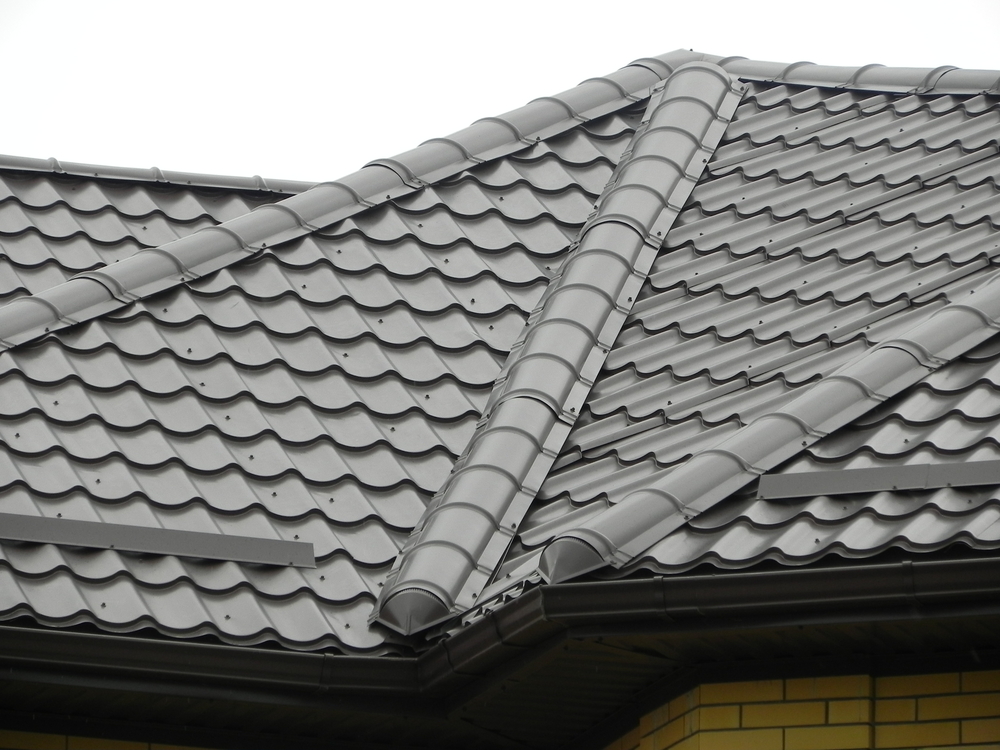 Trust Our Roofing Professionals
Our experts can evaluate the state of your home and work to improve the quality of your roof. Our team can help you install a new roof, fix broken shingles, clean gutters, and prevent ice dams. KangaRoof helps you to have a great roof within your budget.
Residential roofs can be made from many different materials and can last for many years when properly maintained. Working with professional roofers will ensure that your high-quality roof lasts for up to 20-50 years. We are a family-owned business that treats your home like it is our own. Contact us today to schedule an efficient and timely appointment.