Roof replacement is a significant investment, but a necessary one in order to preserve the integrity of your home. While you can repair your roof in the event of damages such as cracked shingles, other cases necessitate replacement. It can be hard to know what the signs you need a new roof are if you don't know much about them. Not getting your roof replaced when it needs it can do a lot more harm in the long run.
It's important to be vigilant about roof maintenance and repairs so that your roof lasts as long as possible. It's also important to be aware of the signs you need a new roof and that repairs will just end up costing you more than they're worth. Here are some of the top signs you need a new roof and when it's time to call your local roofing company to come out and replace it.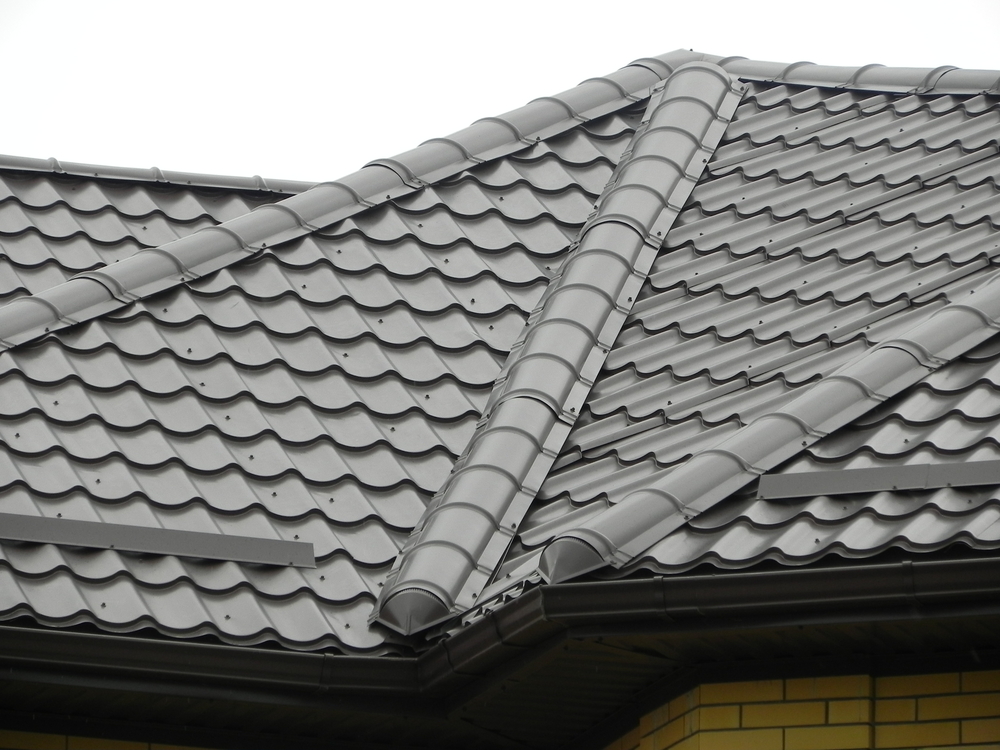 #1. It's Old
Nothing lasts forever, not even the most durable of roofing materials. If your roof is old, it's probably getting close to time to replace it. The average lifespan of your roof will depend on what it's made of. 
In general, you can expect the following lifespans for the different types of roofing materials. The kind of maintenance and care they receive will impact this, as will the area you live in.
This kind of roofing material will generally last you anywhere from 20-50 years.
Metal roofs' longevity depends on the metal used. They typically last 40-80 years, although copper and zinc have been known to last over 70 and up to 100 years.
Woof roofs last around 25-30 years, but can last up to 50, depending on climate and maintenance.
This roofing material should typically last you around 50-100 years.
Among the most long-lived of the roofing materials, slate should last 60-175 years.
#2. You Have Moldy, Curling, Or Missing Shingles
Many different types of roof damages can be repaired, but others are surefire signs you need a new roof. While fallen shingles can typically be fixed, other kinds of shingle damages are signs you need a new roof. It's generally obvious to tell whether or not you'll need a roof replacement from your shingles. 
Some of the different types of visible shingle damage are:
Curling at the edges
Discoloration
Moss or algae growth
Missing granules
Loose or missing shingles
Cracked shingles
Damage around vents
Damage around chimneys and skylights
#3. Your Roofline Is Sagging
Your roofline should be straight and strong, however, if it's sagging, this is one of the signs you need a new roof. Sagging rooflines can be caused by a number of factors, such as framing issues and a roof deck that's water-saturated. If your roofline is sagging, dipping, or curbing, you'll want to call your local roofing company to come out and inspect it.
You'll especially need to schedule a roof replacement if your sagging roofline is accompanied by visible damages and links. In the worst cases, sagging rooflines can lead to your roof caving in. As such, this is one of the top signs you need a new roof – and asap, at that.
#4. You Have Visible Leaks
Roof leaks are one of the most commonly known signs you need a new roof. There are many potential causes for roof leaks from storm damage to wear and tear and more. If you have visible leaks in your roof, there is the possibility that it could be repaired. However, chances of that are slim. More often than not, if your roof is persistently leaking or is leaking in multiple different areas, you'll need to have it replaced.
#5. There's Debris In Your Gutters
It's normal for dust and debris to get into your gutters. However, if some of that debris includes granules or broken shingles, this is a clear indicator that you need a new roof. If your shingles are patchy or missing, your roof won't be able to function at its best. Your home will be less protected, and you're at higher risk for leaks and further damage to your roofing system and the structural integrity of your home. 
Do You Need A New Roof?
These are but a handful of the signs you need a new roof. There are many other indicators that you can watch out for. When you have your roof inspected, your roofing professional will be able to spot them and relay them to you. If you're unsure about whether or not you need a new roof, don't hesitate to reach out to KangaRoof. We have years of experience in the roofing industry. We'll be able to tell you whether or not you need a new roof. For any questions or to schedule an inspection, contact us today! We'll hop to it.